Lousage Institute
Enhancing Life. Excelling in Care.
---
Supervised Detox
---
Once you have fully eliminated denial and accepted that you have a disease you cannot overcome on your own, you will be admitted to one of our Lousage Institute drug detox clinics. Detox is the process of allowing your body to rid itself of the toxic chemicals that keep you physically dependent. As your body withdraws, you eliminate that dependence and start off on the right foot. Our addiction professionals will provide the support, guidance, and resources you need to overcome physical symptoms and overcome your dependence.
Individual Therapy
---
After your body has fully rid itself of the toxic chemicals left over from your addiction, you will go to individual therapy with a personal counselor and work on your customized treatment plan that will guide you through recovery. This includes all that necessary therapies and techniques that will cater to your needs and situation. Most importantly, dual diagnosis will be included in your program. Nearly half of all people with an addiction are also struggling with an underlying mental illness. To effectively treat your addiction, you'll need to have the root cause of your problem identified and addressed. If it is not a mental illness, your case will be handled with the same care and attention to detail as the other clients.
Group Therapy
---
You will also have the opportunity to take part in group therapy. Together with your fellow clients, you will hear their stories, share your own struggle, and exchange valuable advice. The bonds and community that are formed during group meetings may even last long after your treatment has finished. It is crucial that you be totally honest and completely open during this time in order to effectively share and receive insightful advice. Having the chance to feel real love and support will allow you to see that you are not alone and that you have a vast support system behind you.
Aftercare
---
When you go to leave the Lousage Institute, you will have a similar aftercare treatment plan set up to meet your needs and the needs of your situation. The therapies and practices that worked for you during treatment will continue and the programs that have not worked will be altered accordingly in order to make sure that you stay on the healthy and rewarding path of sobriety.
The three steps of addiction recovery treatment.
The first step is a supervised detox monitored by our experienced and caring professionals to rid your body of its physical dependence.
Then, once you have gotten through detox, you will transition into long-term treatment through various forms of therapy and counseling manufactured by a customized treatment plan.
Lastly, after your comprehensive and personalized plan has been altered to better fit your needs, you will be discharged from our facility with all the necessary resources and support in place to stay sober indefinitely.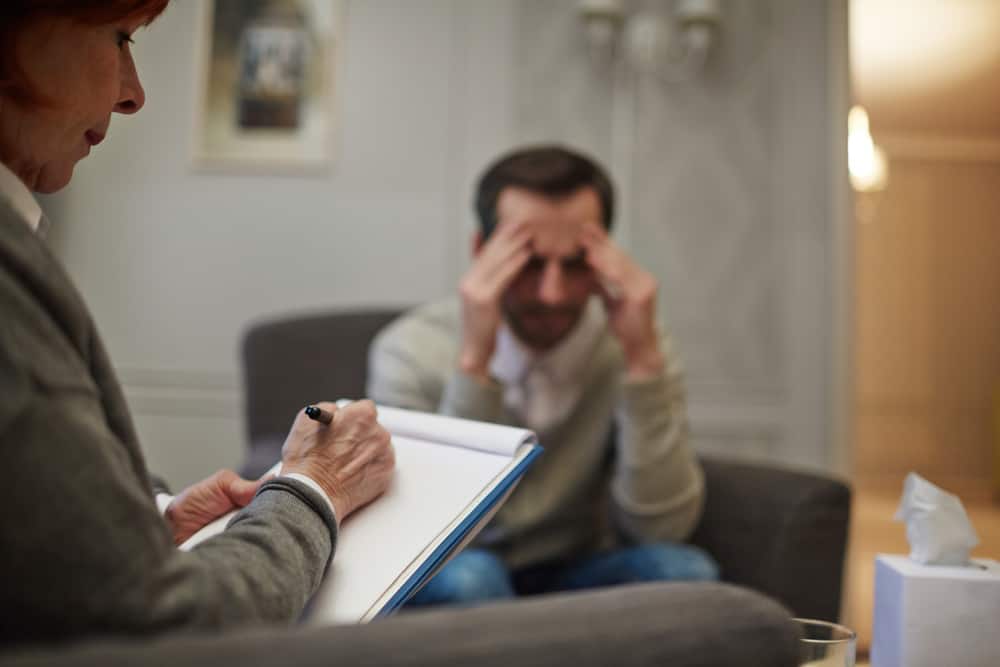 Y our new life can be achieved, but it won't be a walk in the park. Addiction recovery is difficult, but it is so much simpler with the help of our addiction professionals. You have to do your part too, though. Committing to sobriety means committing to a policy of total honesty. If we don't know how to help you, we won't be able to provide the service and treatment that allows you to get sober. We have to know what ails you, what motivates you, who you are as a person, your personal and familial background, amongst many other intricate details. The more open you are, the more effective your treatment will be.
You are also expected to be completely transparent during group therapy sessions. The other clients will also rely on your honesty to help you, give you insight into a similar struggle, and provide effective advice. Without being honest, the other clients will feel like you aren't doing your part and taking steps to recover. This is an environment of mutual respect and honest, judgement-free discourse.
We take great steps to ensure that you will be comfortable while you at one of our addiction recovery facilities. At Lousage Institute, you won't feel judged or guilty for your past. On the contrary, you will come to learn why you did the things you wouldn't normally do when you were on drugs.
Understand addiction is crucial to the customized addiction recovery program. Forgiving yourself and learning what you can do to avoid becoming the person you are when you're doing drugs will ensure that you don't go back to that old lifestyle. Through counseling and therapy, you will realize what coerced you to drugs in the first place.
Mental health is a key component to addiction recovery. To fully treat your addiction, we must identify and address any underlying conditions that may be contributing to and exacerbating your addiction. Nearly half of all people with an addiction have an underlying mental illness, but if it's not mental health that has caused your addiction, there is surely a root cause. Personal trauma is often the culprit. Whatever ails you will be acknowledged, treated, and cared for.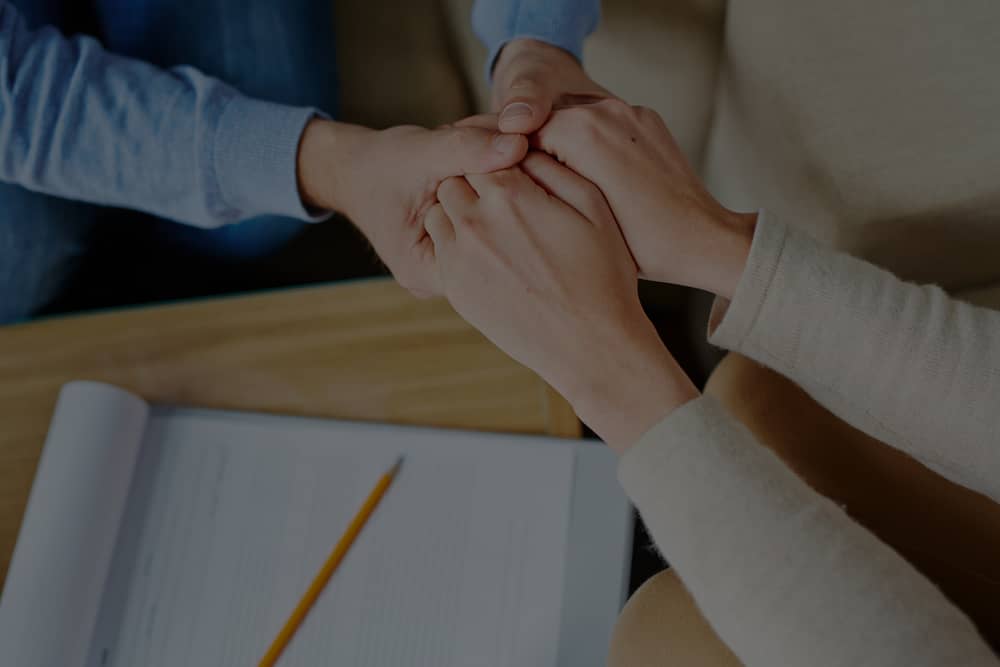 ---
Lousage Institute has a network of Drug Rehab across nationwide.
Find a city near you